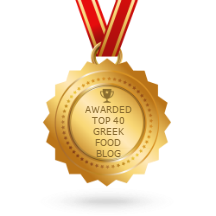 Learn to Cook with Me! One Recipe at a Time :)

I post 2 new episodes weekly. Remember to hit the subscribe button so that you don't miss a new recipe. It's completely free and easy. Just sign in to YouTube with your gmail and hit the subscribe button on my channel. That's it!


Here's a peak at what you'll learn on my channel:

Come cook with me!